From the perspective of listening experience, I have listened to some classic songs here, and I want to share them with you. The first song is Lu Han's medal, which is a song that can show the diving of output devices and the human voice. From the experience of this loudspeaker, the Rambler m230 speaker has a good driving ability, and the performance of the vocal part is dry.
The second song is "Xiaobo Jianghu". This song can express the sense of hierarchy of sound, the expression of the separation of vocal and musical instruments. From my experience, the vocal here is relatively full, the sense of hierarchy is relatively clear, and the voices of vocal and musical instruments can perform well.
The third is the foreign symphony of fate, which is a symphony. The content of musical instruments is very rich, which tests the sound field and sense of hierarchy of audio output equipment. This speaker gives me the experience that the sense of hierarchy is good, and the performance of the sound field is also good. It belongs to the medium level. The sense of space will be a little compressed, and the treble part will be a little loud. The whole playback experience is good.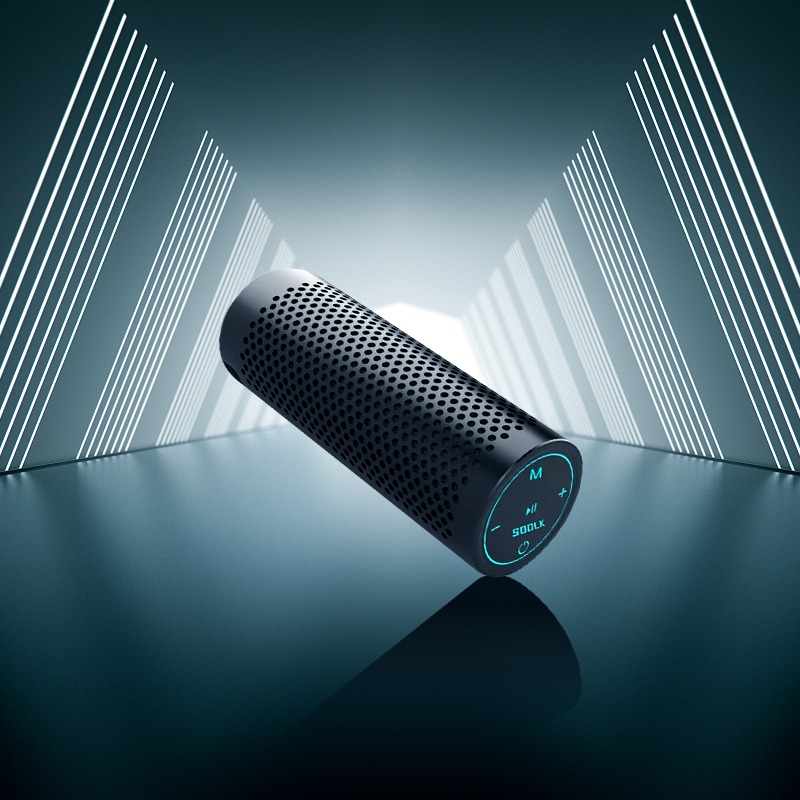 A location-based portable speaker, using the full frequency unit is a very good solution, which can give the best experience under the condition of reducing the volume. This plan is implemented on this equipment. At the same time, the overall classical European style wood design is very versatile and high-end. In terms of sound quality, it can compete with the $200 speaker equipment. I think the speaker at this price must be the most suitable outdoor speaker.